Dulles Airport Shuttle
Let's brighten your day with a good laugh!
Security at many airports can be a hassle, but hey, that's life in the post-9/11 world. But a new program that allows frequent travelers to hand over additional information about themselves in exchange for a quick trip to through security has arrived at Dulles Airport.
The Transportation Security Administration opened a new "TSA PreCheck" checkpoint at the airport. Recently in the center of the departures level of the main terminal, Dulles Airport is the first airport in the country to have a dedicated checkpoint for expediting some passengers.
The pre-screened fliers have to qualify in advance, then they must be pre-screened each time they fly. The special clearance is embedded in their boarding pass barcode. When the passenger goes to the security line, the TSA officers refer the person to the special lane for faster screening. The passengers might not have to partially disrobe like the rest of the flying masses and may be able to keep their toiletries and laptop in their carry-on bags, according to the TSA.
A more expensive alternative to Metro bus 5A is the Dulles Airport Shuttle of Singh Limo, which provides a non-stop service between Washington Dulles International Airport (IAD), where passengers can transfer to the Metro in order to travel to Washington DC.
If money is an issue, we highly consider taking a Singh Limo airport shuttle service and limo service at unbeatable budget price. The one-way limo fare to Washington DC ranges from $50 to $60. At Singh Limo, we are also providing airport shuttle door-to-door service, shared van service available to and from Dulles International Airport.
Singh Limo DC is one of the major limo transportation agency is present in the main Washington Dulles Airport limo transportation facility. This facility is located next to the long term parking lots on airport property, as well as give information on how to get to the rental facility from the terminals and from the Washington Beltway.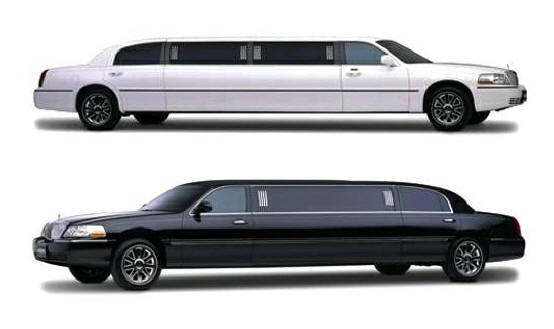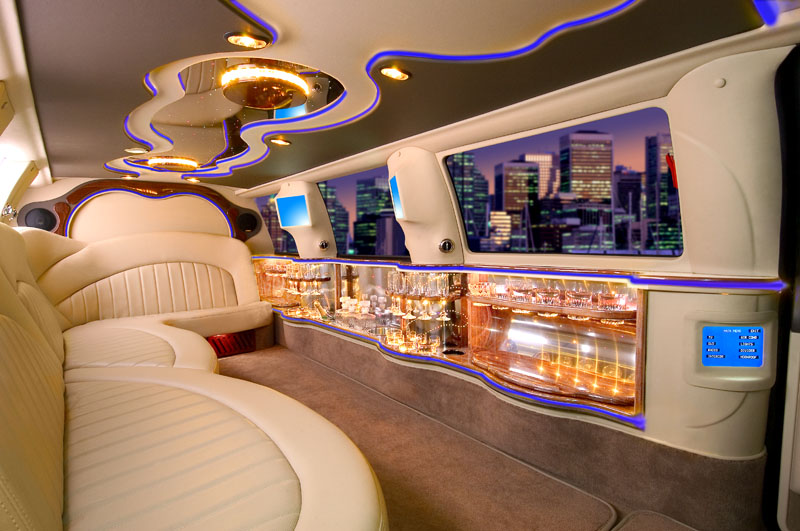 The company's 24 hour, live reservations center is available to answer any questions and book all last minute transportation requests. Ask about convenient flat airport rates.
Call Toll Free @ 888-523-8661or visit online at www.singhlimodc.com to learn more about their limo service and make a reservation today.