Wedding Limo Service
Best Wedding Limo Service in Washington, Maryland and Northern Virginia
Wedding limo service is important. For couples who are planning their wedding using a fine transportation service can make or break their wedding day. Trusted wedding transportation service "Singh Limo DC" has been providing fine luxury wedding transportation packages for years and is excited to announce that they are providing these quality services to couples.
With Singh Limo Service DC couples can expect the finest in luxury wedding transportation. Their drivers are high class and extremely knowledgeable of the Washington DC, Virginia and Maryland area. So, couples can relax and enjoy their wedding day without the frustration of dealing with a affordable wedding transportation company.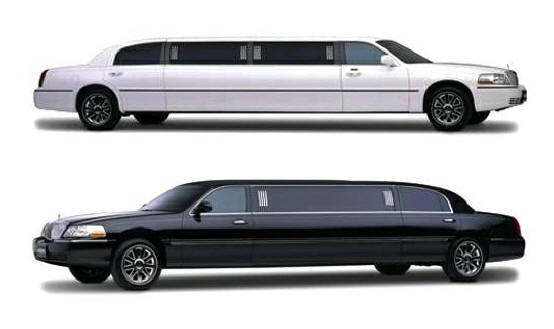 At Singh Limo Service DC couples can expect a wide array of transportation vehicles to choose from. Singh Limo offers luxury limo, suv, stretch limo, and party vehicle service that will keep wedding parties or wedding day transportation fun and relaxing.
"We're really excited to be able to offer our clients many type of limo services." We love to be able expand our limo service and maybe someday we'll have a huge pool of fleet." the Singh Limo DC Service is equipped with a state-of-the-art stereo with Bluetooth capability enabling passengers to sync to their MP3 players or iPods.
Well now you can call a company in Washington DC that provides Wedding Limo Service. Singh Limo DC of Washington DC has announced wedding limo services for new couples that they are providing luxury wedding transportation & special packages.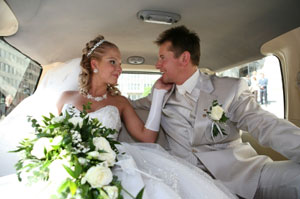 The company's 24 hour, live reservations centre is available to answer any questions and book all last minute transportation requests. Ask about convenient flat airport rates.
Call Toll Free @ 888-523-8661or visit online at www.singhlimodc.com to learn more about their limo service and make a reservation today.